Helping the Netherlands and Europe with crypto, that is our mission! Ans instead of cryptic, we make it as simple as possible. We make the most user-friendly crypto app of the world. Every day, ethusiastic colleagues work on this mission for BLOX. We are trusted crypto experts who work hard, play hard.
600.000+
carefree users came before you
By experts with over 10 years of experience in crypto
Why do we make crypto accessible for everyone?
Simple: We love Bitcoin. We believe Bitcoin is the future of finance. Bitcoin protects you against the failing policies of central banks, which continue to print money indefinitely. Bitcoin enables everyone to participate in the global economy. Also people who can't get a bank account. That is 5 billion people who can manage their own money with bitcoin.
Our core values.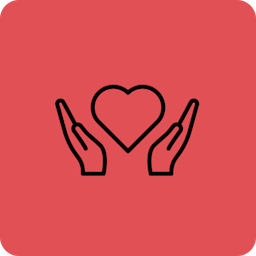 Love what you build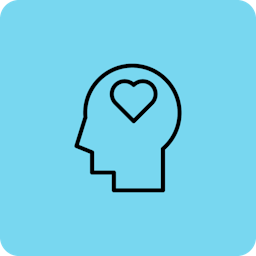 Create fans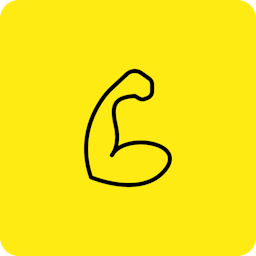 Take ownership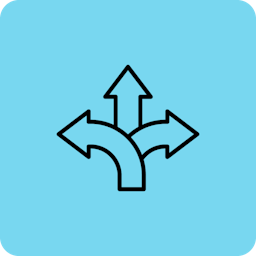 Keep it simple stupid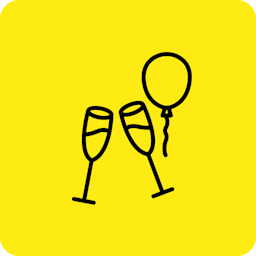 Celebrate The Small Wins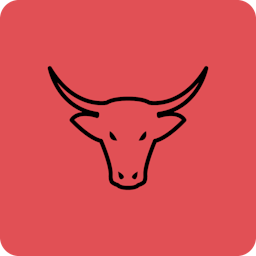 Bulls over bears
Good to know
We accept the following payment methods:
iDEAL
Credit Card
Sepa Bank Transfer
Ready to start?
Begin with BLOX and easily and quickly buy your favorite coins.
Start now