Earn crypto
Do you want to grow your portfolio without relying on rising crypto prices? With BLOX staking, lending, and the referral program, you can make the most of your crypto assets. Check it out now!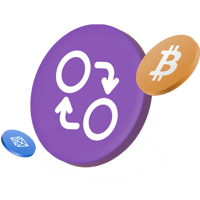 Crypto lending
With lending, you can earn returns on the crypto you own. Put your BTC, ETH, or other coins to work and enjoy the rewards.
Start with lending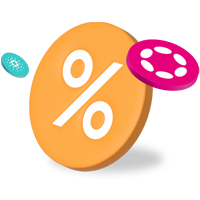 Crypto staking
Earn returns on your crypto holdings without selling your coins. Buy coins you can stake and activate staking. BLOX takes care of the rest!
Start with staking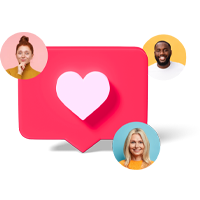 Invite a friend
Invite your friends and earn on every transaction they make. And your friends? They get off to a flying start with a free €10,-!
Invite friends
600.000+
carefree users came before you
By experts with over 10 years of experience in crypto